As students, we always strive for excellence in our respective disciples. Always trying to put in the hard yards to become a recognizable person in that field. The urge to get better and better is what makes us keep going.
Abdullah Toqeer, student of Geological Engineering Department from session 2015 and former President of SGE is the prime example of hardwork, patience and persistence. He has secured Erasmus Mundus Scholarship for Masters in Geo-Information science and Earth observation for environmental modelling and management with specialization in Land Use systems. He will study his first year of study at University of Tartu, Estonia and second year of study at UCLouvain, Belgium.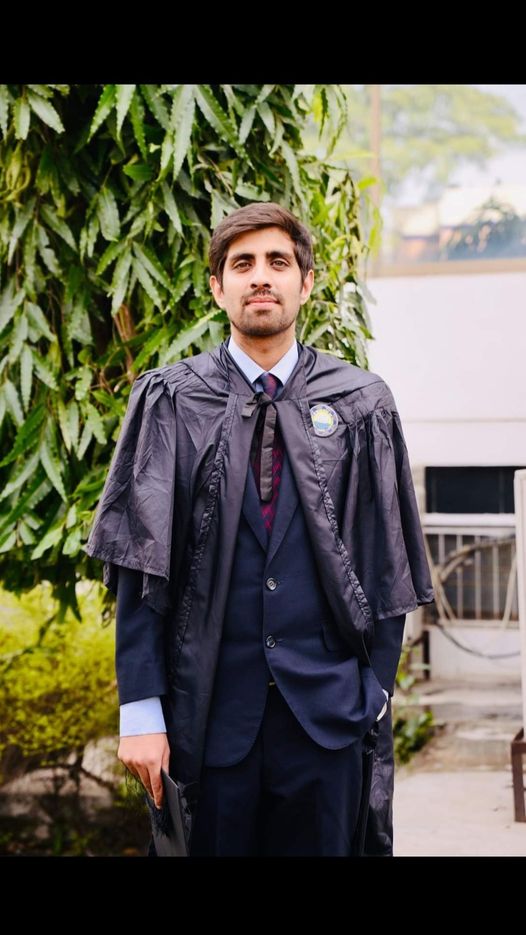 Uet News wishes him luck for his future.