Installation of 1MWp Solar Plant completed at University of Engineering and Technology (UET) Lahore. Governor Punjab and Chancellor UET, Chaudhry Mohammad Sarwar accompanied with Provincial Minister for Energy, Dr. Muhammad Akhter Malik inaugurated the Solar Wall here on Monday 12th October 2020.
"UET's solar energy project is a beacon for other universities. Our government is encouraging alternative energy sources. We are also trying to implement solar energy projects in public and private educational institutions."

Governor Punjab Chaudhry Mohammad Sarwar expressed these views while addressing the inauguration ceremony of UET Solar Wall.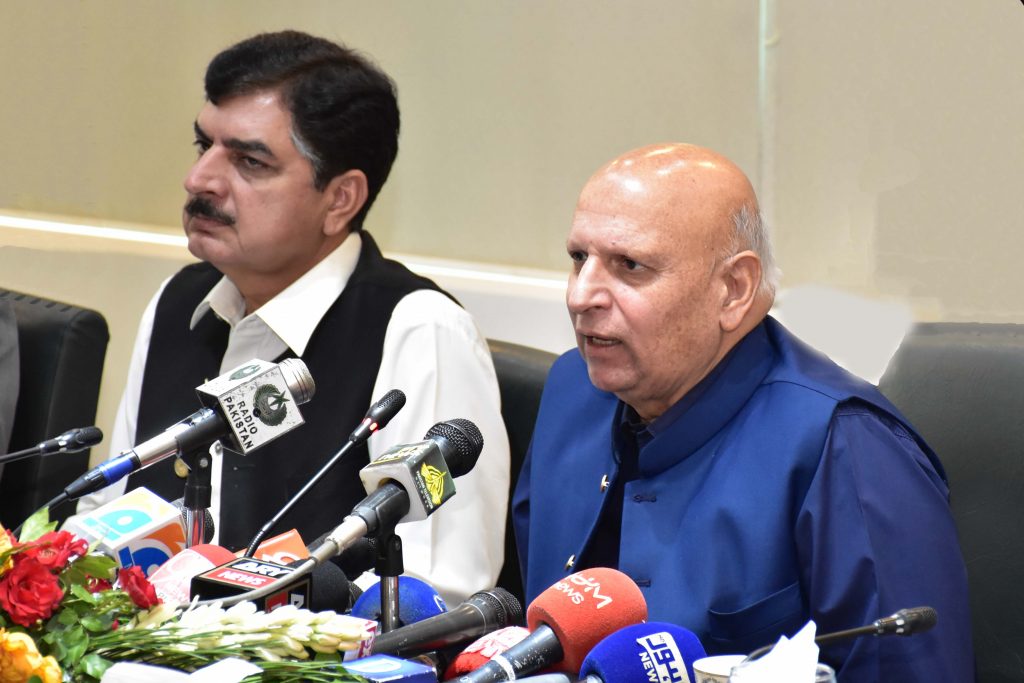 He further said that I want our universities to be among the top 500 universities in the world and their quality of education to be even better. He vehemently denied reports of Vice-Chancellors' powers and budget cuts for universities. He said that as long as he is the chancellor, the powers of the VC of any university in the province will not be diminished.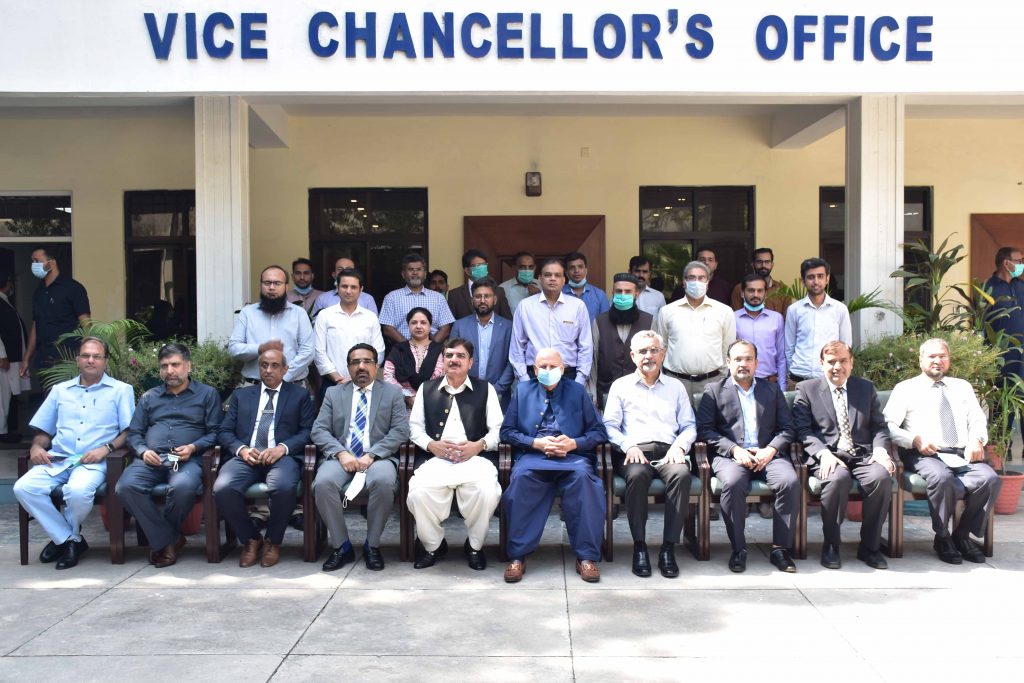 Earlier, Provincial Minister for Energy Dr. Akhtar Malik said that our solar panel pilot projects are starting from UET. Our government is planning to overcome the energy crisis. If solar energy projects are implemented in 60 universities, billions of rupees will be secured to the national budget. Universities are currently buying electricity at Rs. 26 per unit, but they will get Rs. 10 per unit through solar energy. During the ceremony, the Project Director Dr. Waqar Mahmood highlighted all ongoing solar energy-based projects of UET. After the completion of all these projects the university will get an annual benefit of Rs. 60 million in. At this occasion Vice Chancellor Dr. Mansoor Sarwar thanked the Governor. He said that clean and green energy has become the need of the whole world. UET will save millions of rupees and will spent it on research projects.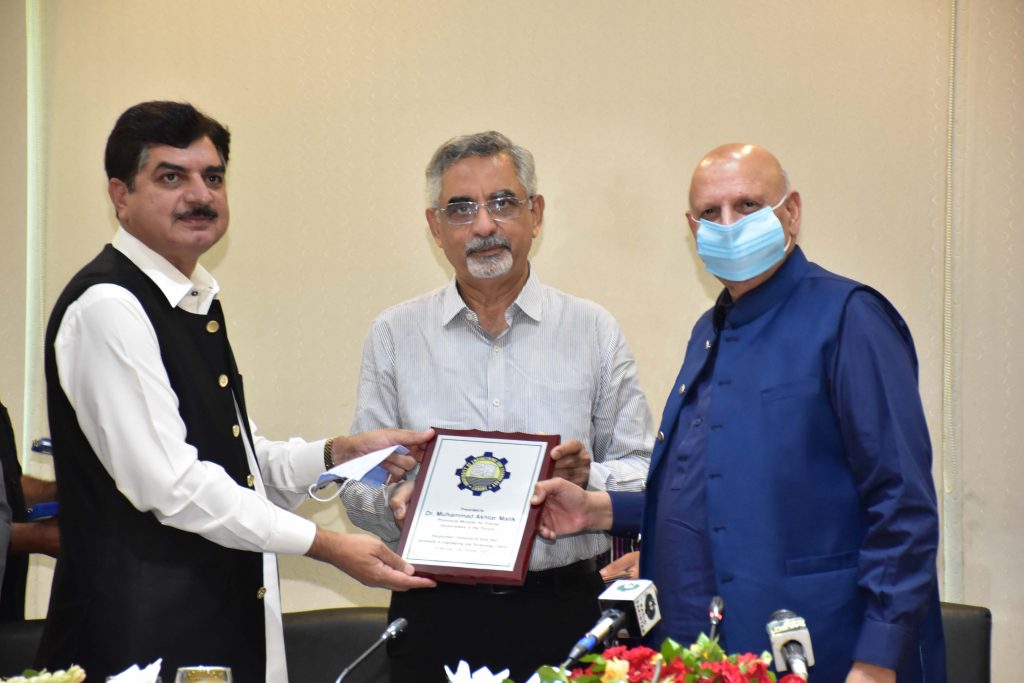 However, this project was completed in the short period of nine weeks. The generating capacity of the project is 1MWp.