4th International Conference on Energy Conservation and Efficiency (ICECE) 2021 goes virtual this year. ICECE is a flagship event of the Centre for Energy Research & Development (CERAD), UET Lahore that has been happening consistently for the last four years with the spirit of providing an opportunity and platform to the researchers, engineers, and energy experts to explore and exchange ideas in the rapidly developing domain of Energy Efficiency and Conservation strategies. Powered by Punjab Energy Department and in collaboration with Punjab Energy Efficiency and Conservation Agency (PEECA), IEEE Power and Energy Society, IEEE Industry Application Society Lahore Chapter, and IEEE Lahore Section. The conference happened virtually this year considering COVID 19 impact.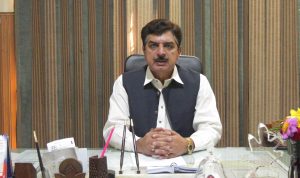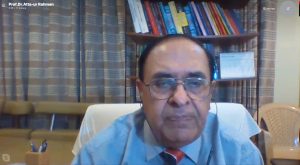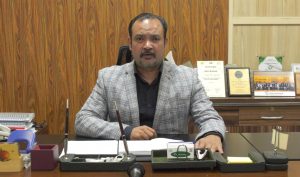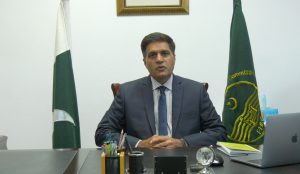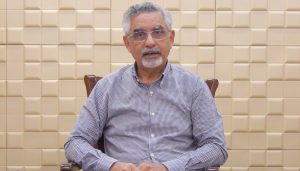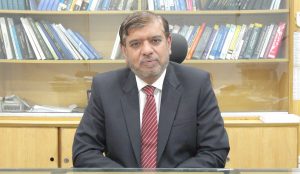 116 scholars from 17 countries submitted their research papers at the conference and 31 out of them were selected. Researchers from Japan and South Korea presented their research papers. Researchers from Italy, Turkey, Saudi Arabia, Canada, Bangladesh, Indonesia, Sri Lanka, Portugal, Poland, and Iraq also submitted their papers at the conference. The opening ceremony of the conference was graced by the presence of Provincial Minister for Energy Government of Punjab, Dr. Muhammad Akhtar Malik as Chief Guest. Chairman Prime Minister Task Force on Science & Technology, Prof. Dr. Ata-ur-Rehman, Chairman Punjab Higher Education Commission Dr. Fazal Ahmad Khalid, MD PEECA, Mr. Adnan Mudassir were invited as distinguished guests. The opening ceremony kicked off with the welcome note by worthy Vice-Chancellor UET Lahore and a brief presentation by Director CERAD, Dr. Waqar Mahmood.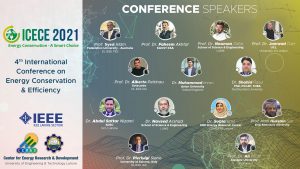 On the occasion, Director CERAD, Dr. Waqar Mahmood briefed about the purpose of the conference.
According to him these type of conferences plays an important role in the improvement of energy storage systems in Pakistan and we can improve energy storage systems by using natural resources.
Vice-Chancellor, Dr. Mansoor Sarwar expressed his determination to continue the efforts of UET to overcome the energy crisis in Pakistan.
He said that UET is quite active and working in the energy sector by collaborating with the Government on various successful projects and this conference is another giant initiative to spread awareness about the much-needed requirement of energy efficiency and conservation.
The Chairman of the Prime Minister's Task Force, Dr. Ata-ur-Rehman briefed the participants about the vision of the Government of Pakistan.
He said that massive efforts are being made for the promotion of green energy in Pakistan which would help in controlling pollution in the country and also save millions of rupees.
Minister for Energy, Dr. Akhtar Malik congratulated UET for holding an international conference.
He said that such conferences are necessary to spread awareness to overcome the energy crisis in the country. According to the Energy Minister, the Punjab government has saved a large amount of energy by setting up four major departments on modern lines and started using modern equipment in these departments, abolishing the old methods of electricity.
A panel discussion was also organized among the representatives of various organizations at the conference in which Punjab Energy Efficiency and People from Conservation Agency, National Energy Efficiency and Conservation Authority, Pak Solar Association, Coal and Mining Departments of UET participated. At the Digital Exposition, more than 20 national and international industries from Pakistan, Germany, China, and labs of CERAD showcased their projects in a 3d virtual environment.